About Steve's Tree Service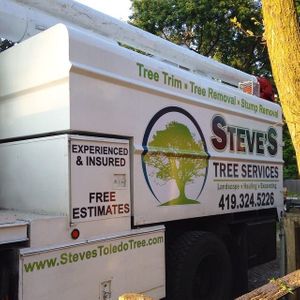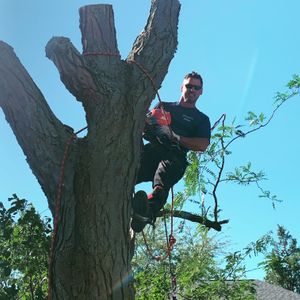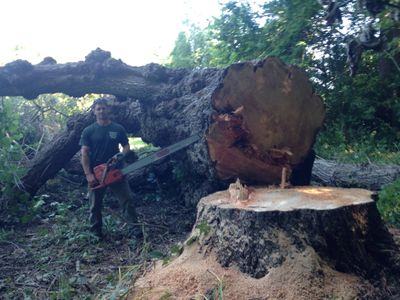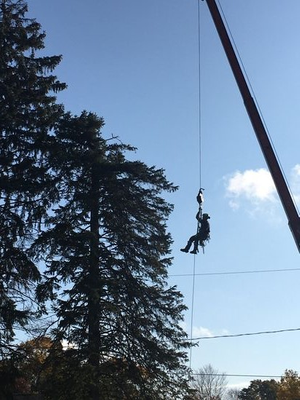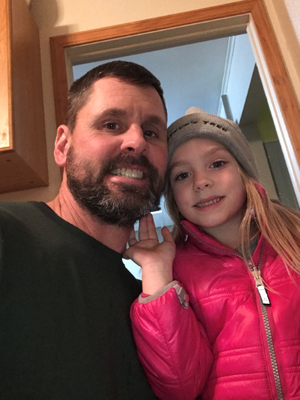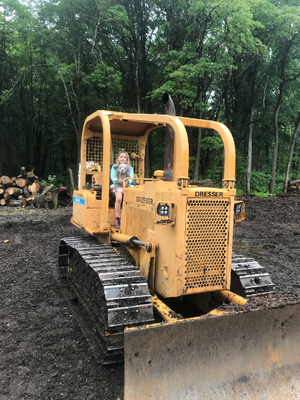 About Steve
Meet Steve, the owner of Steve's Trees!
Steve Pryba has been maintaining Toledo's trees for over 20 years. Born and raised in the Toledo area, Steve started in the tree business learning from his family
In 2008, Steve's Tree Service open its doors. If you ask Steve what his role is on the jobsite – he will say he is a climber. Even as an owner, you will find Steve managing and climbing on almost every job he does – especially the ones that require the most equipment and training.
Because of his work on the job site – he is constantly coaching, monitoring, and creating an environment for his employees that promotes safety and what's best for the trees. When quoting tree work, tree care is at the forefront, not just removal. There are times trees need to be removed, but managing tree care is important to Steve.
His love for outdoors translates to his personal life as well. Steve enjoys year around outdoor activities from snowmobiling, camping, boating and making lifetime memories with his daughter Caroline. You might find Caroline and Steve out on a four wheeler if he takes a day for himself, coaching her and training her on safety of equipment all while having fun!
Steve doesn't stop when the sun goes down, his focus on wellness through martial arts helps him develop discipline and a healthy mindset to increase flexibility & strength to be able to safely climb trees. Steve and his daughter Caroline reside in Toledo.