Steve's Tree Service Team
About Steve's Tree Service
Steve Pryba's " Steve's Tree Services" is one of Northwest Ohio and Southeast Michigan's most referred tree care companies.
Proudly serving 1000's of customers since 2008. With years of experience and custom built cranes, we specialize in difficult and crane tree removal services. We are capable of tackling any project, no matter how complex or hard to reach.
From delicate tree pruning to lot clearing, brush clean up, stump grinding and general excavation you can count on us. We are reliable and stay on the job until it's complete in a safe and courteous manner to you and your neighbors.
With dedicated, year round employees, advanced climbers and investment into the best equipment for the job. Let us show you why people that call us, refer us! We look forward to taking exceptional care of your tree service needs. Call us today
We are passionate about taking care of our communities trees in using sustainable techniques that are minimally invasive to your property and the environment. We strive to provide quality tree care and customer service. We have a full team including a mechanic, crane operator, experienced grounds crew and a certified arborist on staff. With over 20 year of experience, we are Toledo's arborists of choice!
Proudly serving Toledo and the surrounding areas.
Professional Tree Trimming, Tree Removal and Tree Crane Services.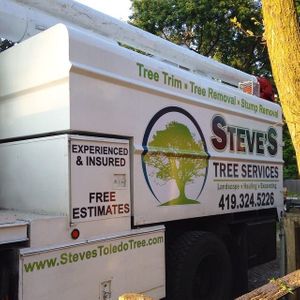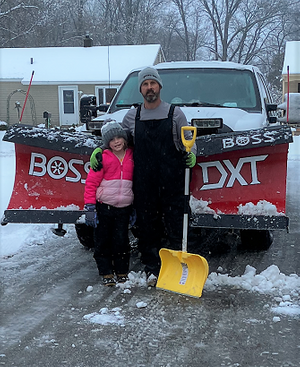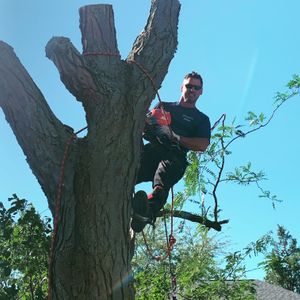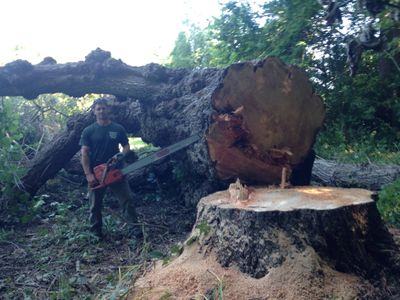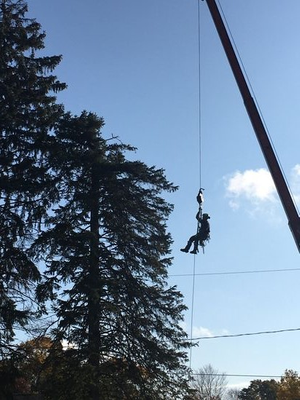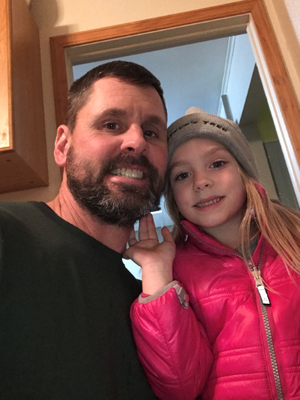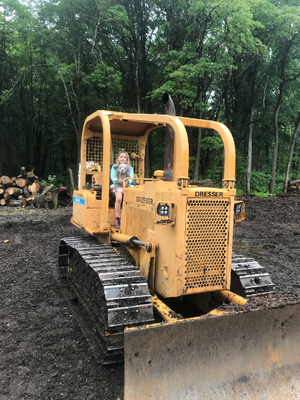 About Steve
Meet Steve, the owner of Steve's Trees!
Steve Pryba has been maintaining Toledo's trees for over 20 years. Born and raised in the Toledo area, Steve started in the tree business learning from his family.
In 2008, Steve's Tree Service open its doors. If you ask Steve what his role is on the jobsite – he will say he is a climber. Even as an owner, you will find Steve managing and climbing on almost every job he does – especially the ones that require the most equipment and training.
Because of his work on the job site – he is constantly coaching, monitoring, and creating an environment for his employees that promotes safety and what's best for the trees. When quoting tree work, tree care is at the forefront, not just removal. There are times trees need to be removed, but managing tree care is important to Steve.
His love for outdoors translates to his personal life as well. Steve enjoys year around outdoor activities from snowmobiling, camping, boating and making lifetime memories with his daughter Caroline. You might find Caroline and Steve out on a four wheeler if he takes a day for himself, coaching her and training her on safety of equipment all while having fun!
Steve doesn't stop when the sun goes down, his focus on wellness through martial arts helps him develop discipline and a healthy mindset to increase flexibility & strength to be able to safely climb trees. Steve and his daughter Caroline reside in Toledo.