Proudly serving Toledo and the surrounding areas.
Professional Tree Trimming, Tree Removal and Tree Crane Services.
Steve's Tree Service can handle all of your crane and tree Care needs
We are fully-insured, and our expertise is guaranteed to be both effective and environmentally-friendly. We will quickly assess the current condition of your trees, provide you with a free estimate of the work to be done, and begin working on your project promptly.
Although we are a local Northwest Ohio tree service company, we also offer additional services including: excavation services, crane services and lot clearing services to help you prepare pieces of land for building.
Whether you need tree removal service for a construction or excavation project, or tree trimming to enhance your property's appearance, Steve's Toledo Tree Service is here to get the job done right. Our crews have extensive training, skills, and use only the best equipment to handle any kind of tree service.
When you need a tree service that cares about the environment while protecting your property's value and appearance, call Steve's Tree Service for a 100% satisfaction guarantee!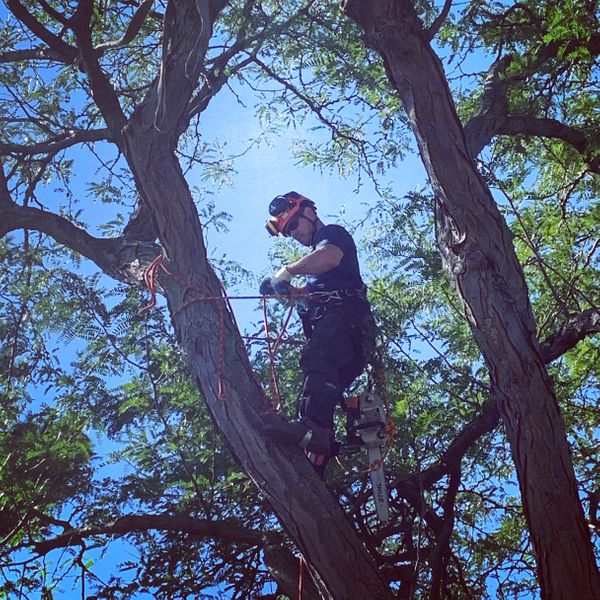 Tree trimming and tree pruning services are the foundation to a successful tree care plan. It sustains your tree's health, stimulates growth and keeps your yard visually appealing, as well as helps protect objects like your home in the close vicinity of your tree from potential damage caused by overgrown branches.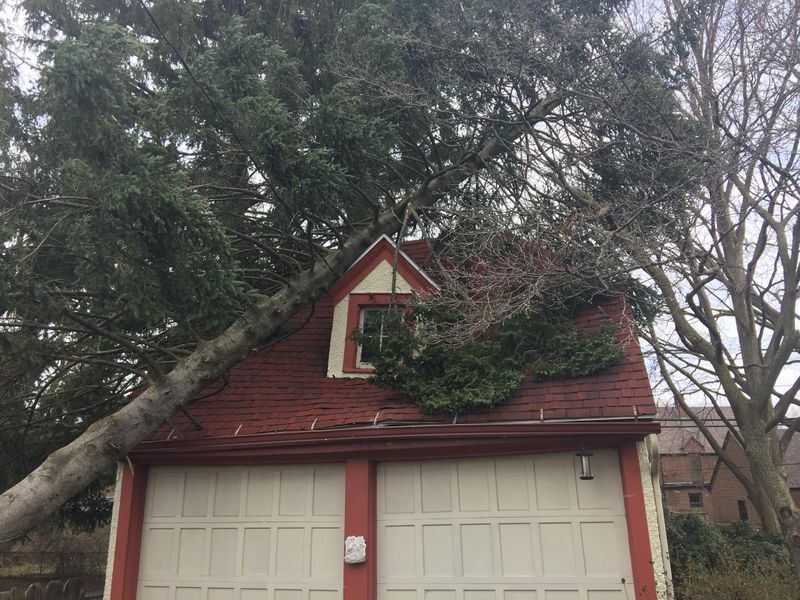 Trees can be wounded or fall down due to storms or strong winds. In the event of this emergency situation, Steve's knowledgeable team is available to help you when you need it most. We provide 24/7 emergency services for hazardous and storm damaged trees that have resulted in damage to your home or property.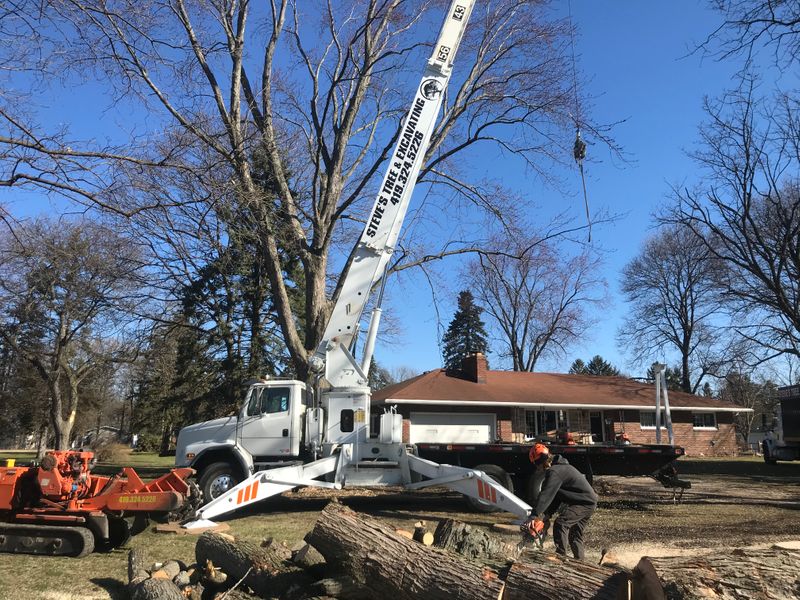 We have years of experience safely tackling some of the biggest trees in the tightest spaces with our crane assisted tree removal services. This is the most up to date, safest and efficient method to remove trees. We own and operate all of our top-of-the-line equipment, including both of our cranes.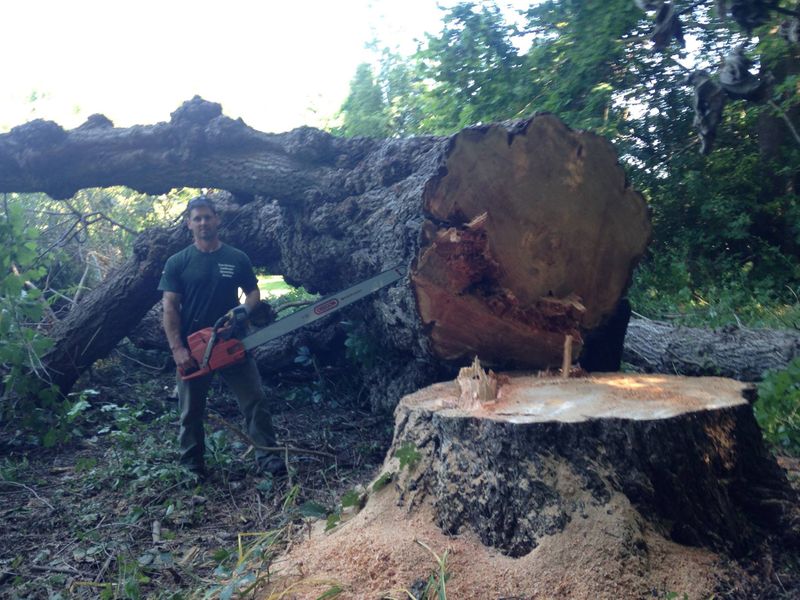 Even if a tree is well cared for, situations can develop requiring it's removal. From damage during a storm, insects or disease, to becoming a hazard or inconvenience in its current location. No matter the reason for removal, turn to Steve's Tree Service for tree care done right.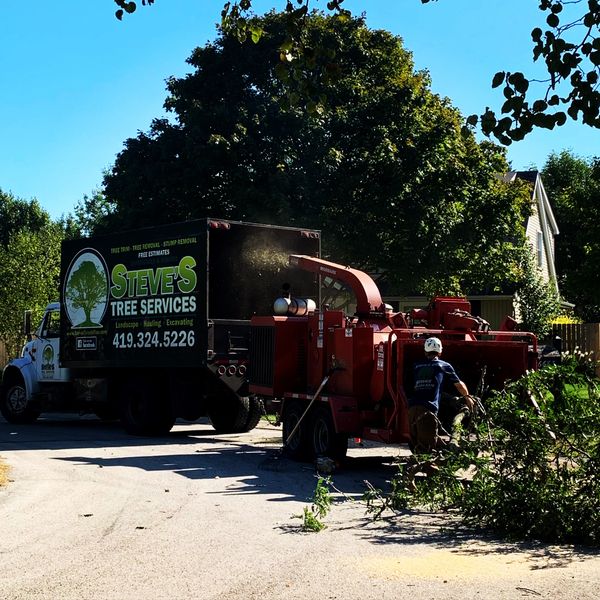 We've spent years earning our reputation as a quality full- service tree care company in Toledo and the surrounding areas. Our knowledge and experience gives us the ability to offer a range of other services including: Lot Clearing, Stump Grinding, Firewood Pickup & Delivery as well as Excavation Services.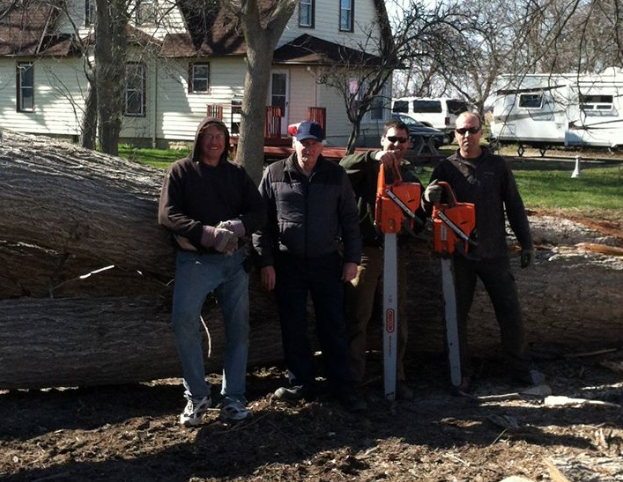 Steve's Tree Service is a full service tree care company located in Toledo, Ohio serving Northwest Ohio and Southeast Michigan areas. We are passionate about taking care of our communities trees, and using sustainable techniques that are minimally invasive to your property and the environment.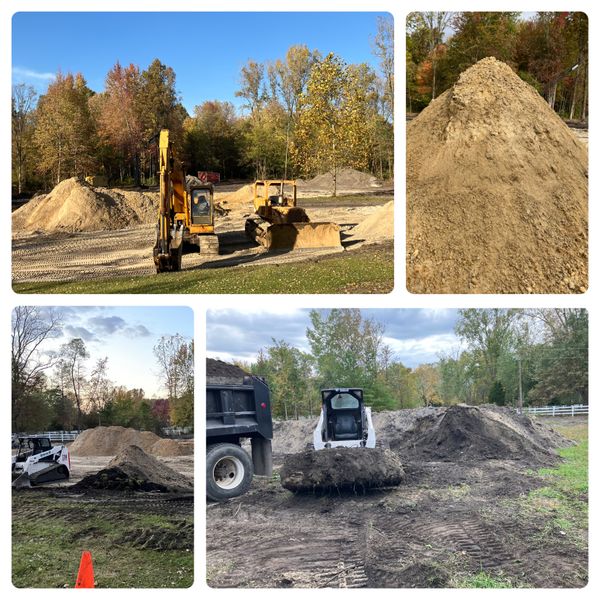 Clean Dirt & Yellow Sand For Sale!
Clean fill dirt.
Yellow sand.
We prefer to deliver/20 miles radius.
Medium and large quantities only.
Over 100 Google Reviews with a 4.7 Rating!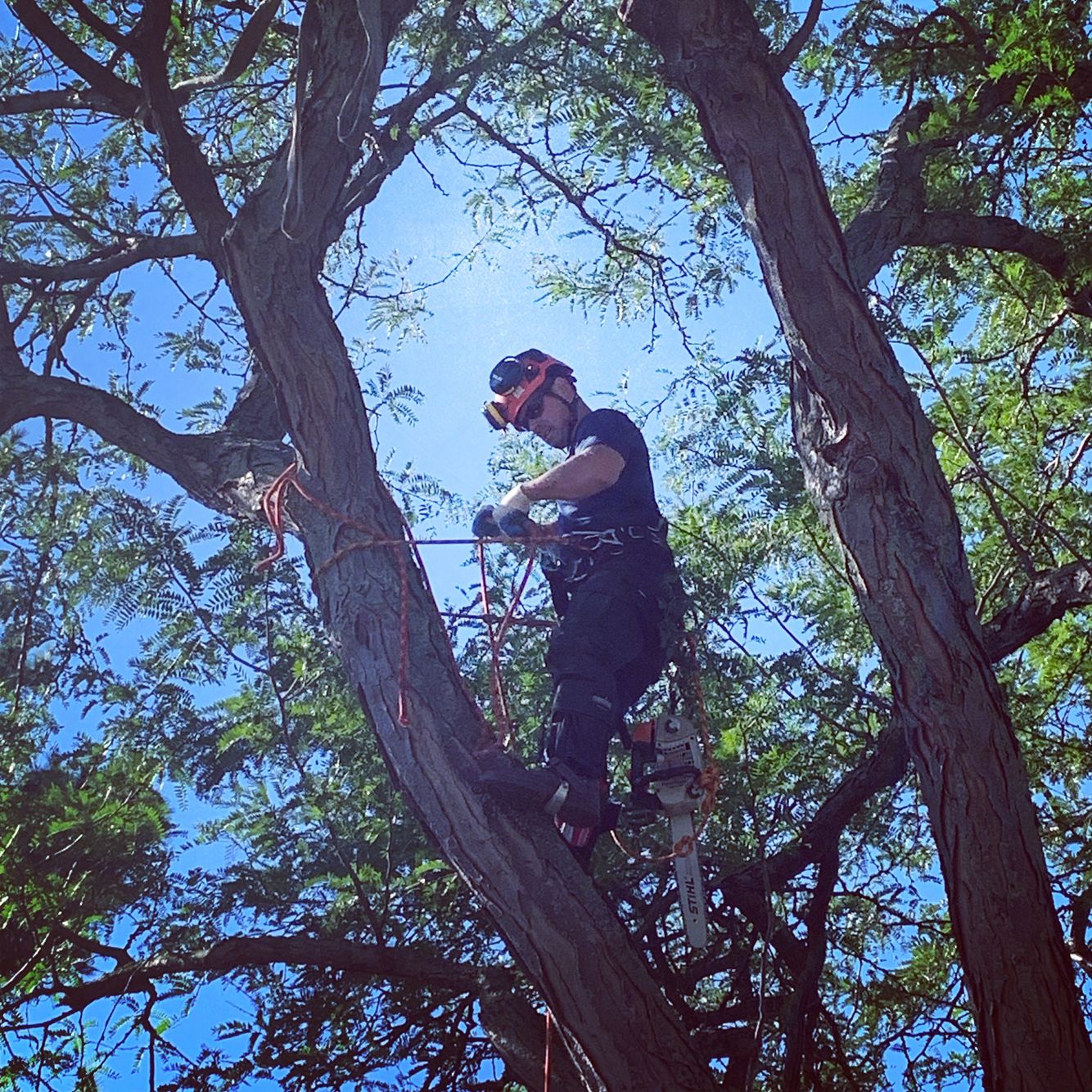 Cutting back overgrown branches.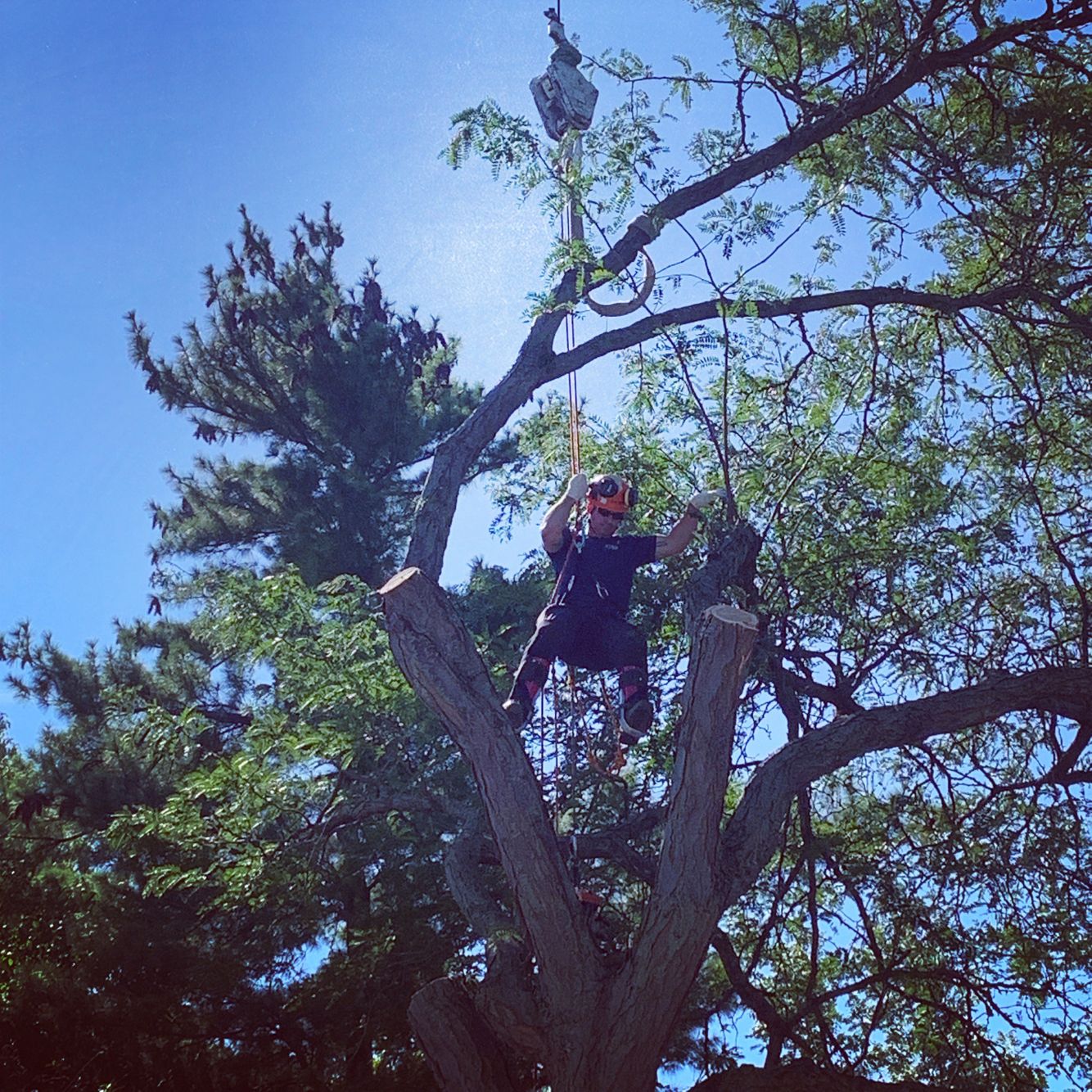 A climber using our crane for a ride to the top of the tree!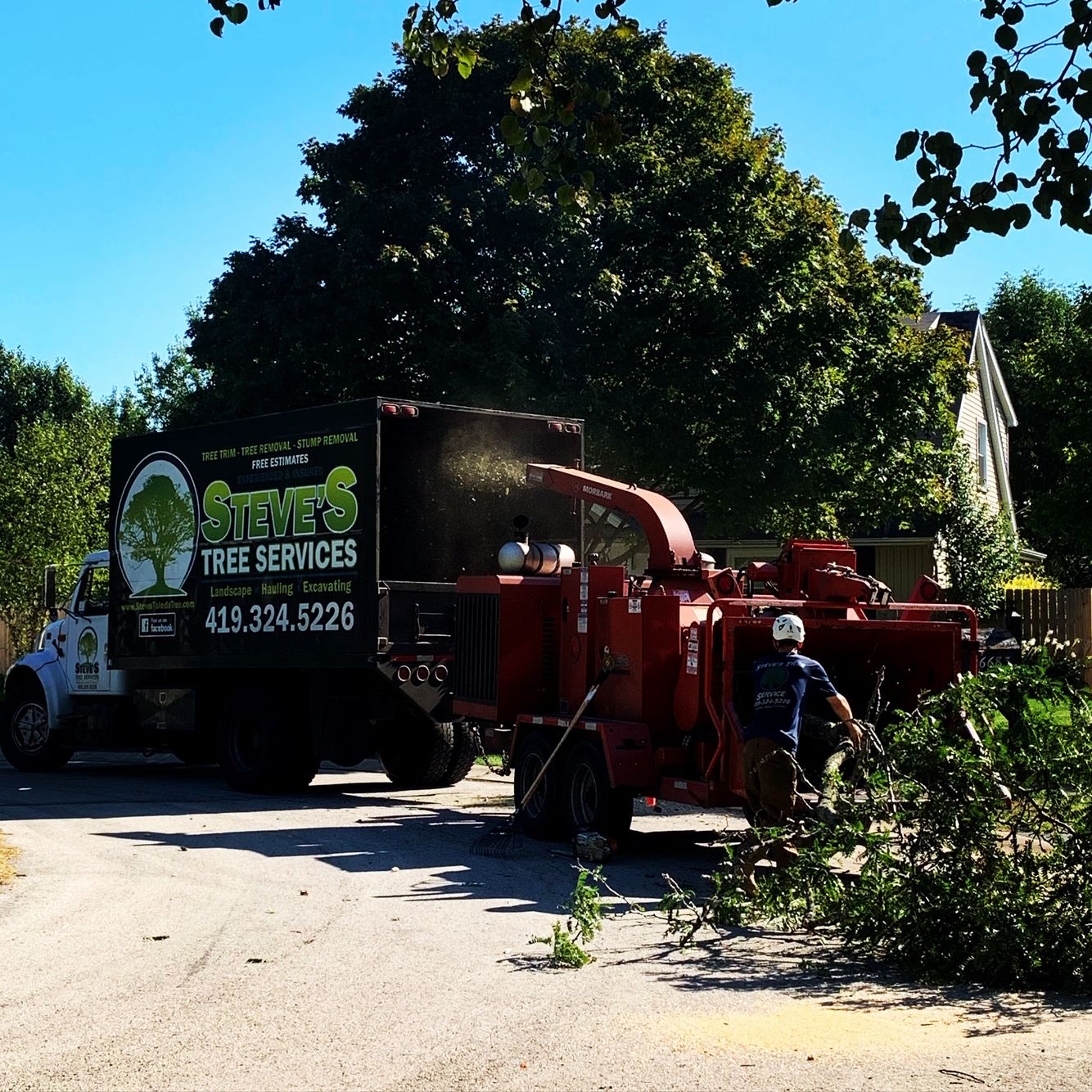 Using our heavy-duty wood chipper before we haul it all away.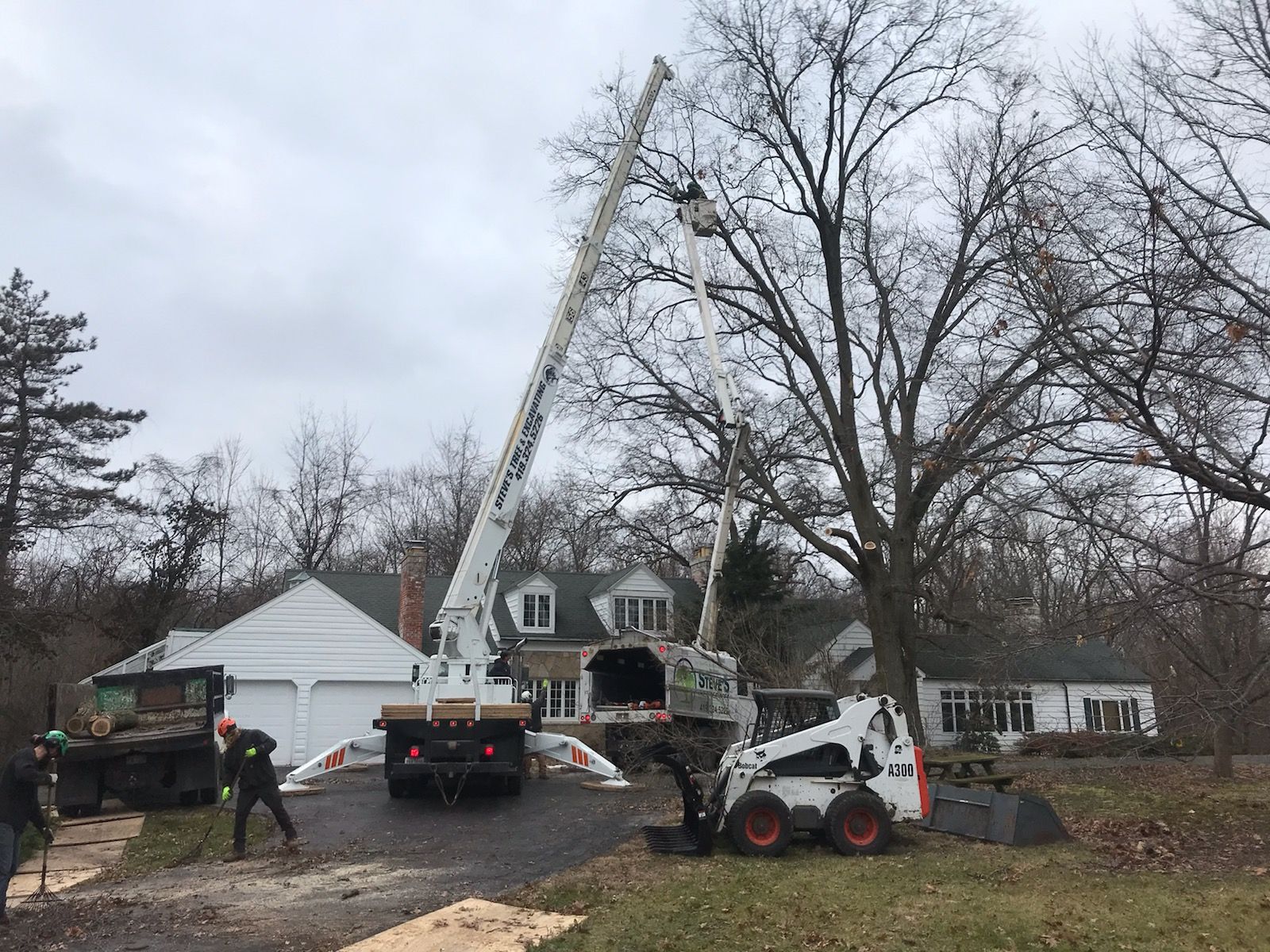 Large tree removal with crane .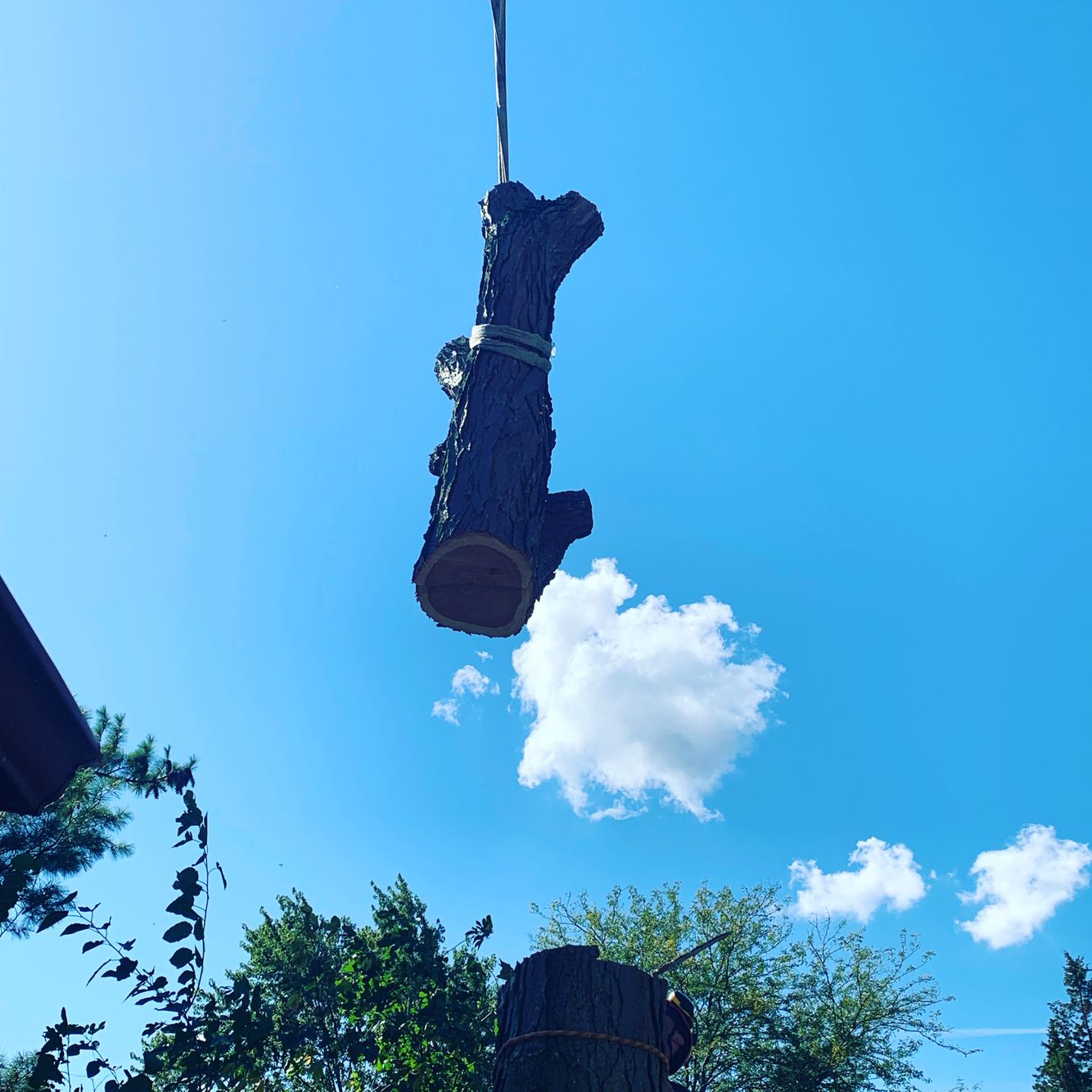 Using our crane to lower large peices of wood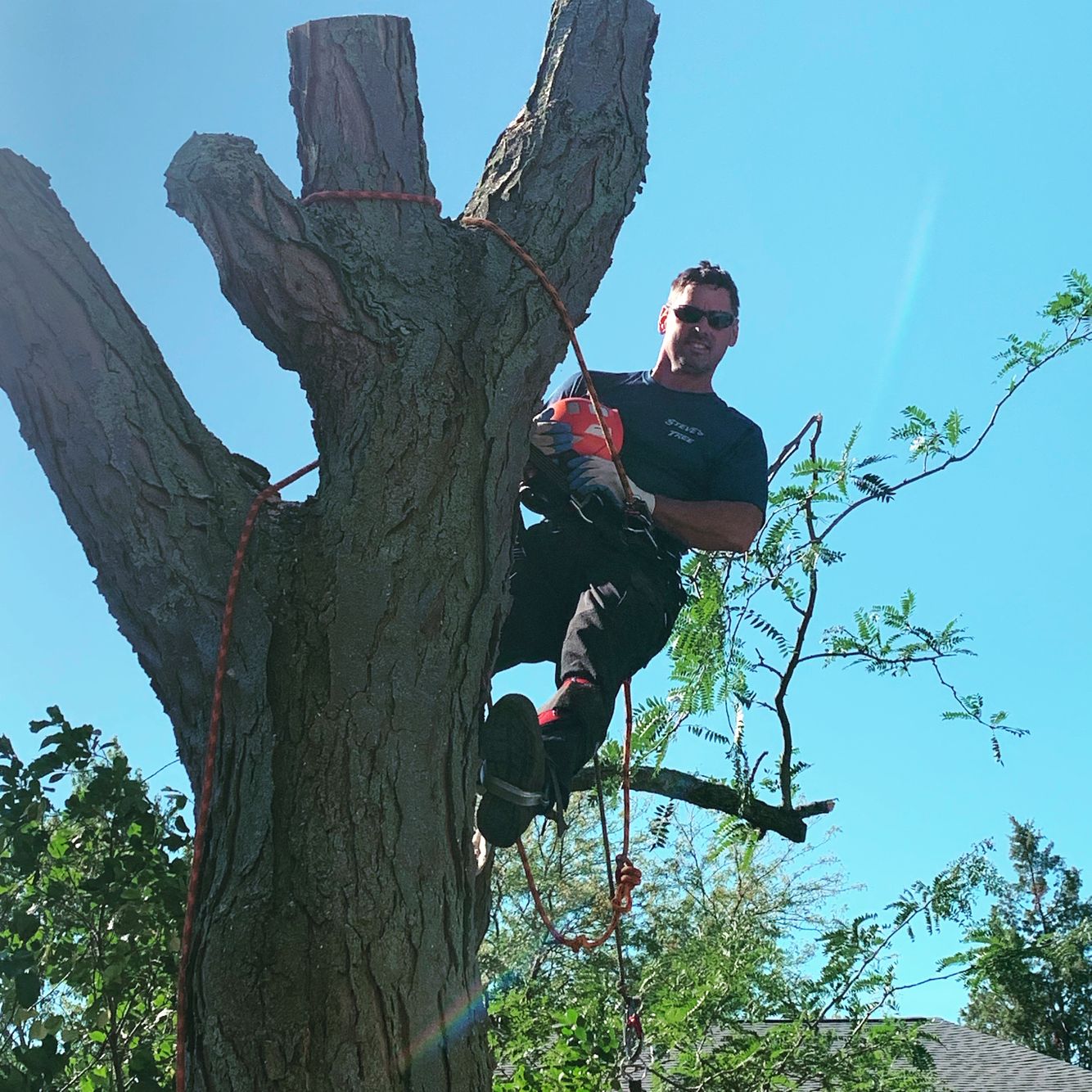 Steve climbing up a hard to reach tree and removing limbs by hand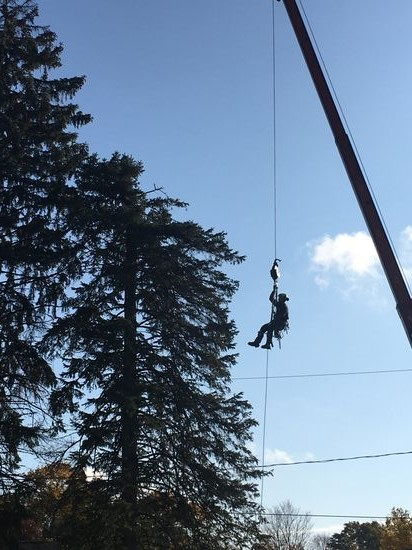 One of our climbers getting a ride up using our crane!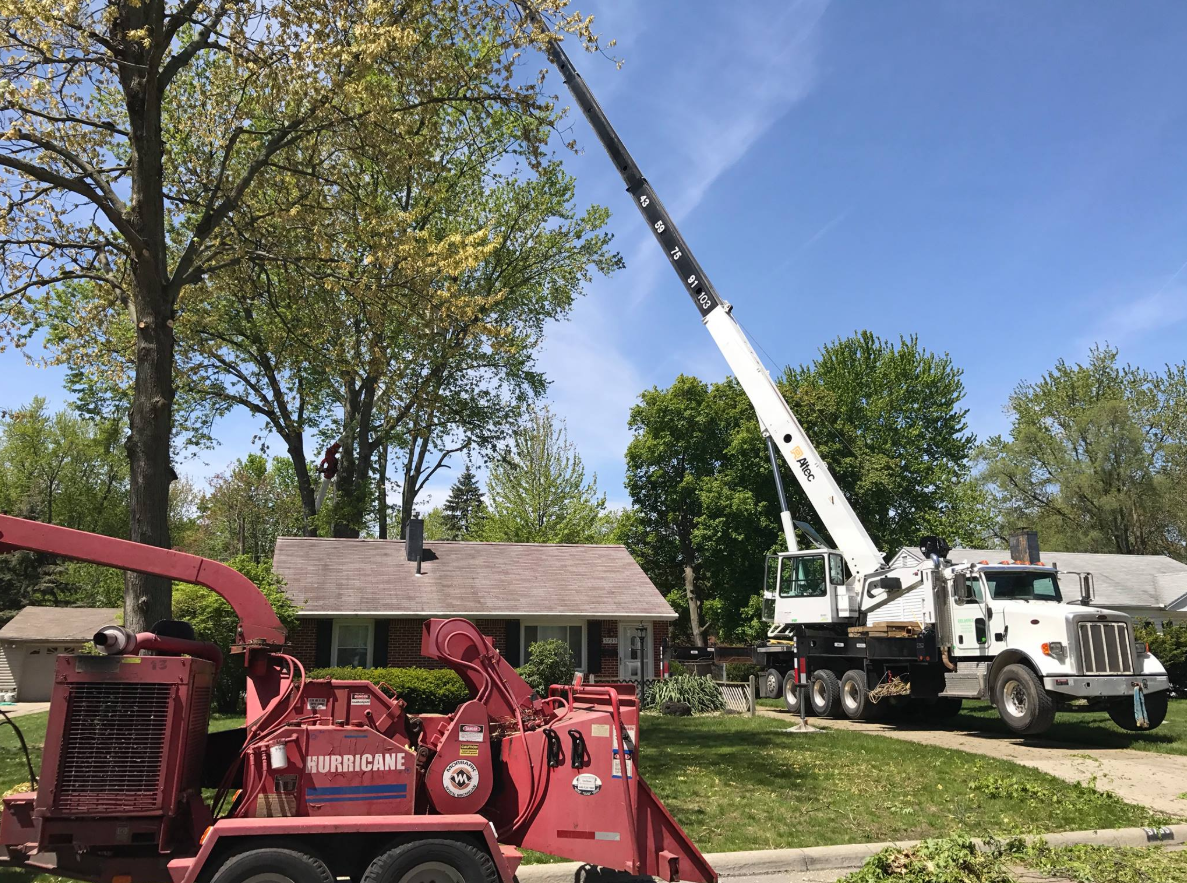 No matter where your tree is located, we can get the job done right!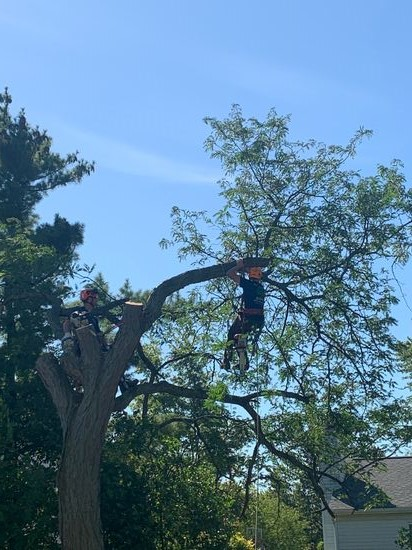 Our climber about 65 ft up removing tree limbs
Free Quote!
Tree services that care about you, your property and your budget. Interested in a free quote from Steve's Tree Services? Fill out the form and we'll be in touch with you shortly. All fields are required - be sure to include all pertinent information so that we can quickly and accurately complete your quote. If you need assistance, you can call us directly at:
However, the quickest way for us to provide an accurate quote is through our quote request form.