Professional Tree Trimming, Removal and Crane Services
Steve's Tree Service can handle all of your crane and tree Care needs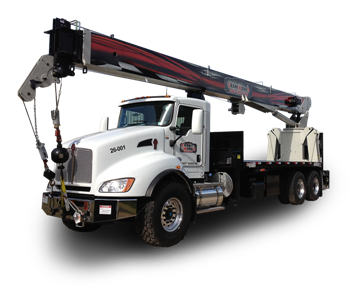 We are fully-insured, and our expertise is guaranteed to be both effective and environmentally-friendly. We will quickly assess the current condition of your trees, provide you with a free estimate of the work to be done, and begin working on your project promptly.
Although we are a local Northwest Ohio tree service company, we also offer additional services including: excavation services, crane services and lot clearing services to help you prepare pieces of land for building.
Whether you need tree removal service for a construction or excavation project, or tree trimming to enhance your property's appearance, Steve's Toledo Tree Service is here to get the job done right. Our crews have extensive training, skills, and use only the best equipment to handle any kind of tree service.
When you need a tree service that cares about the environment while protecting your property's value and appearance, call Steve's Tree Service for a 100% satisfaction guarantee!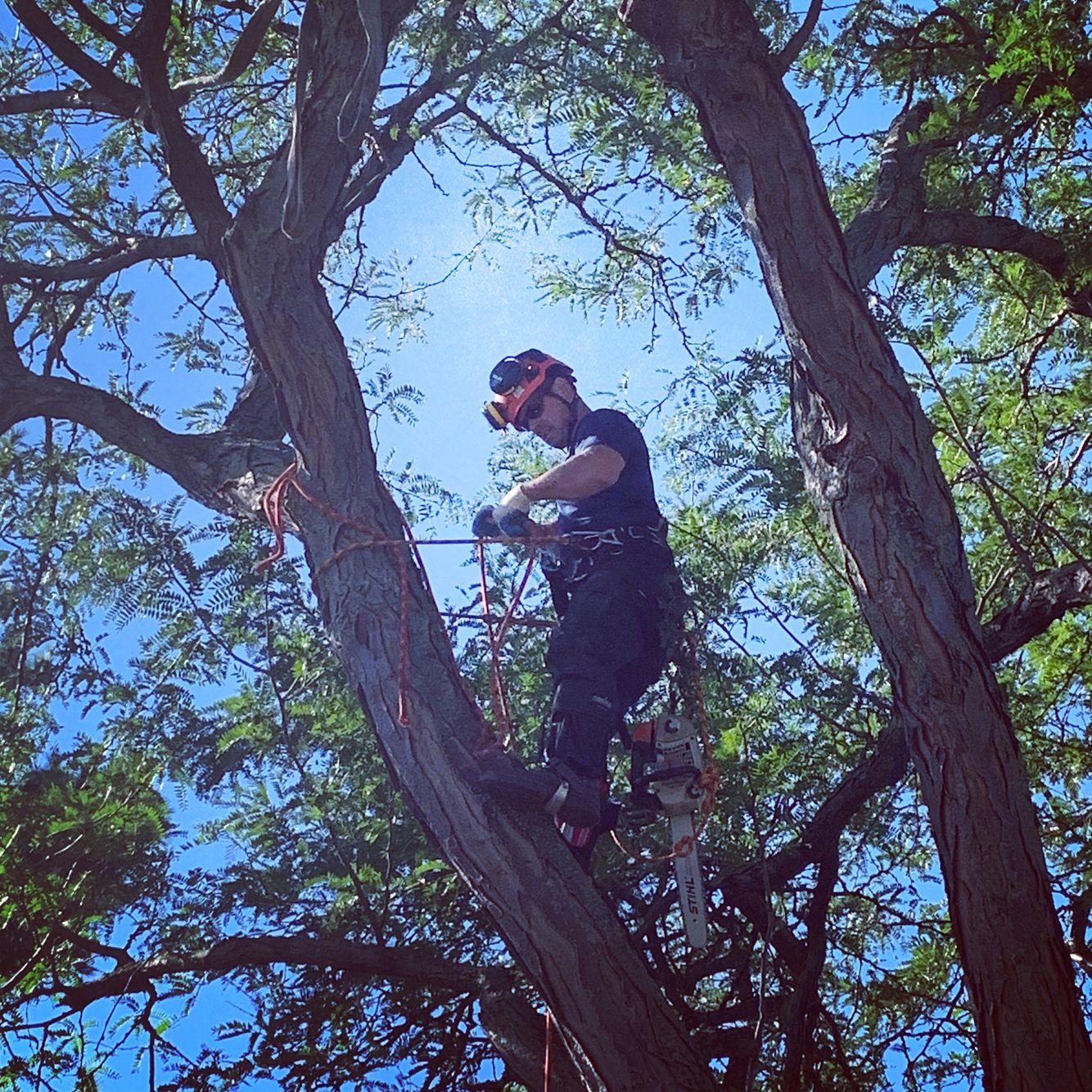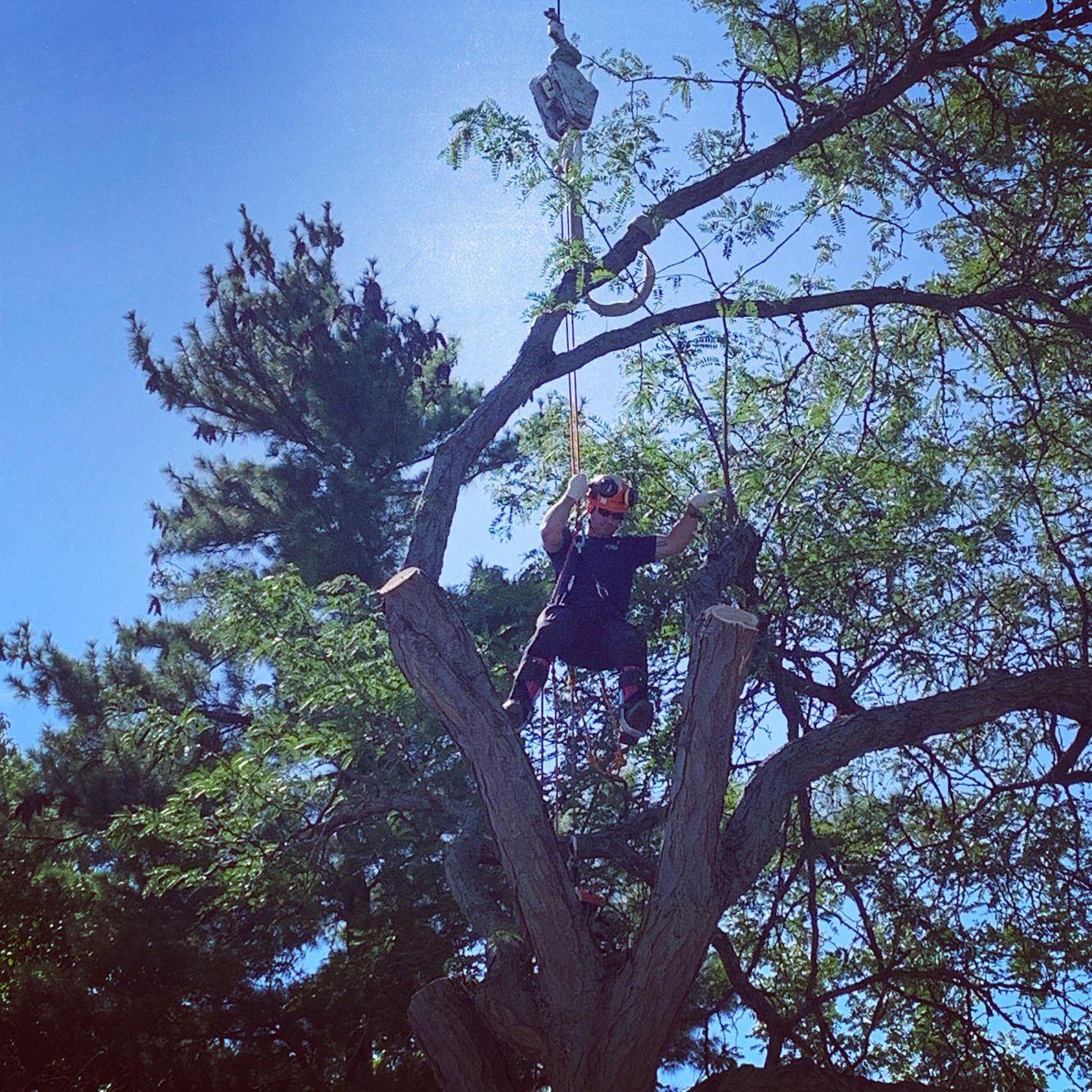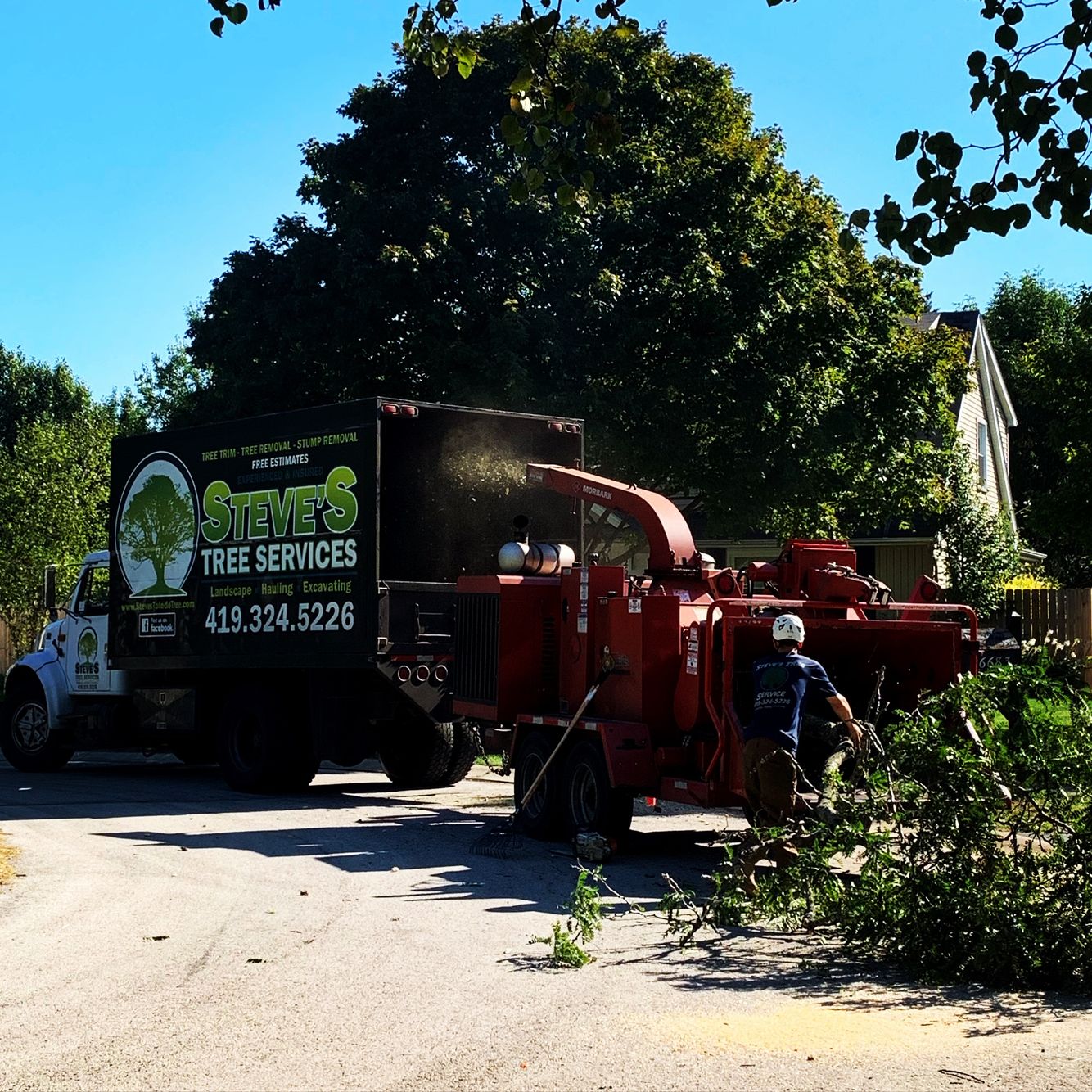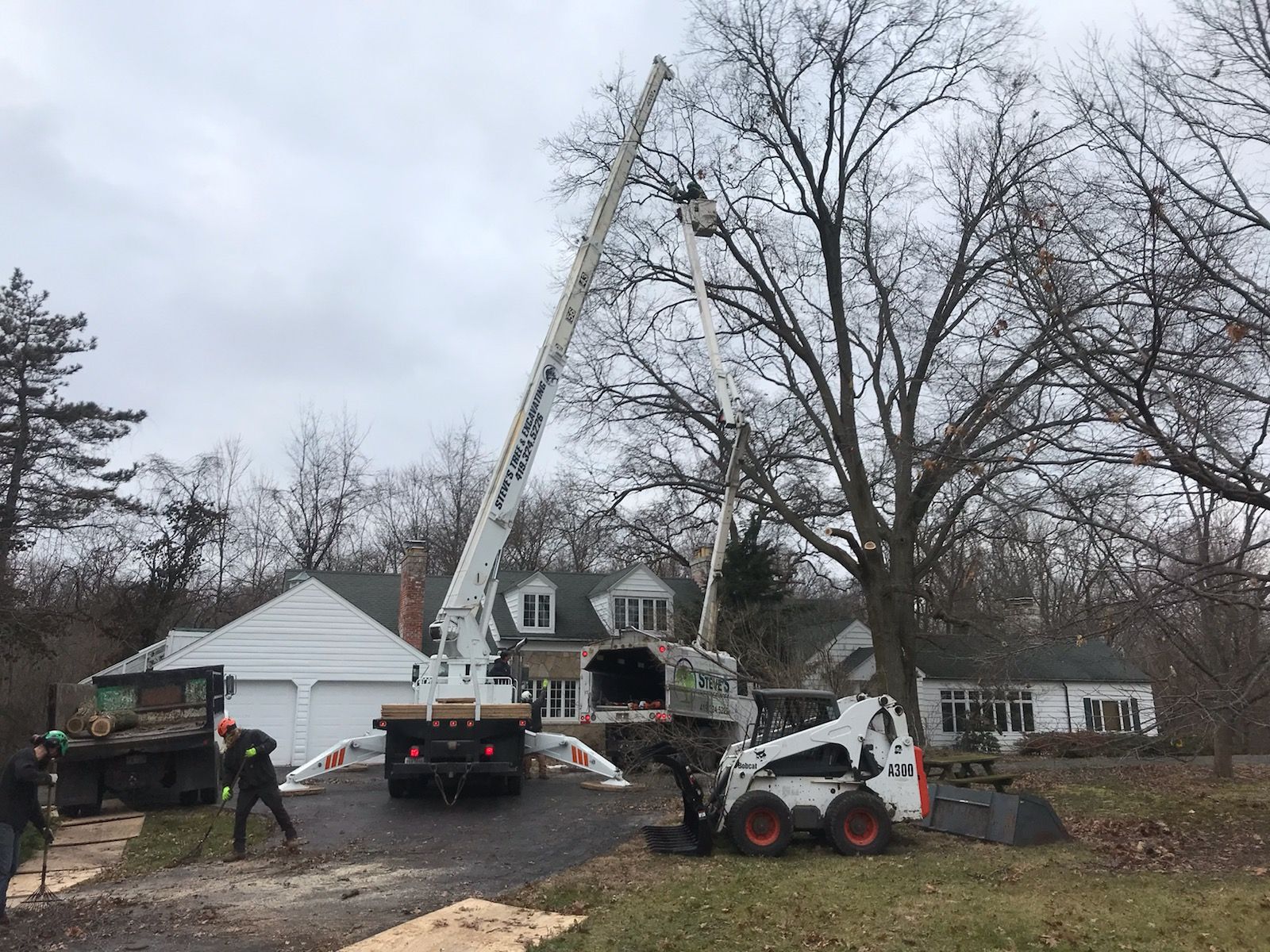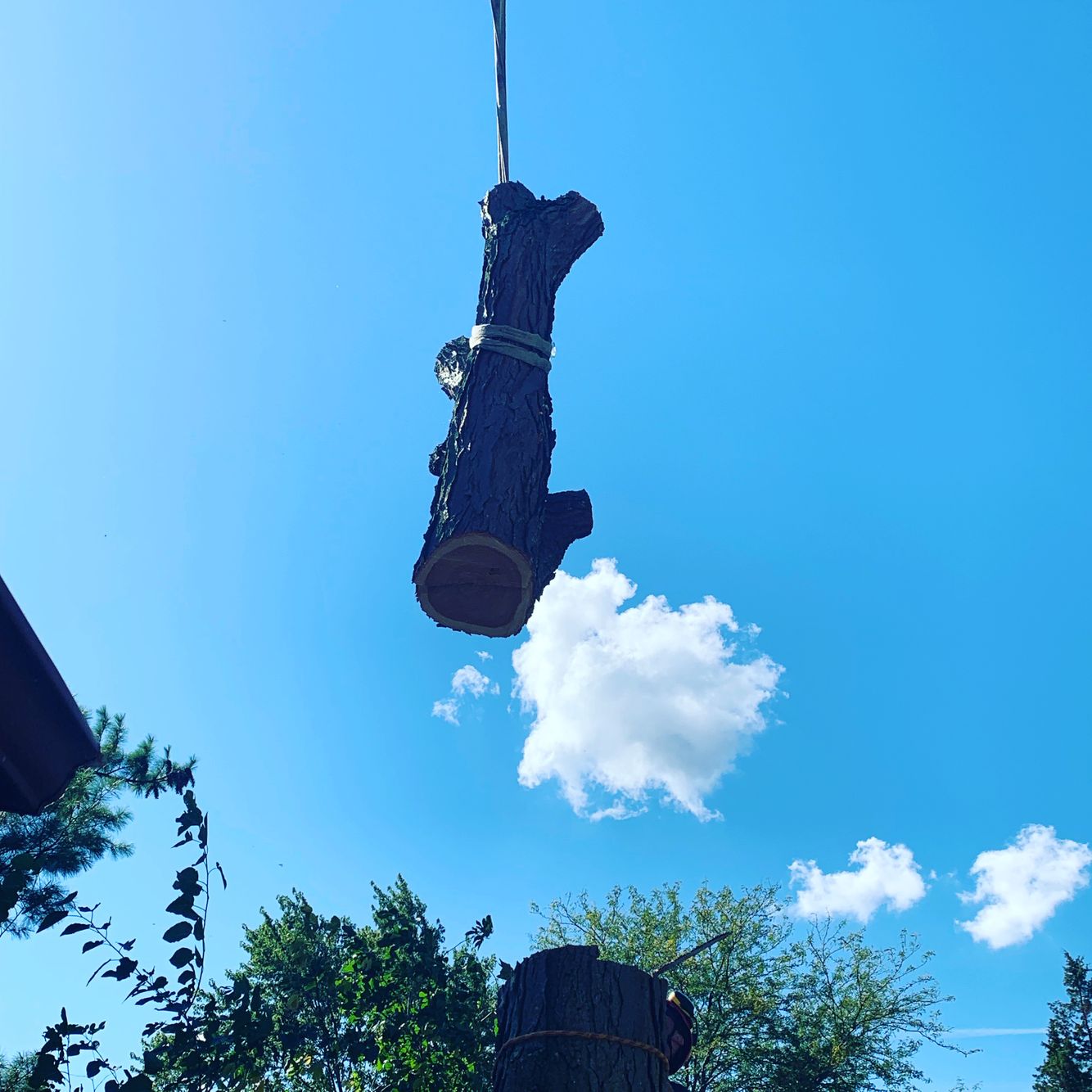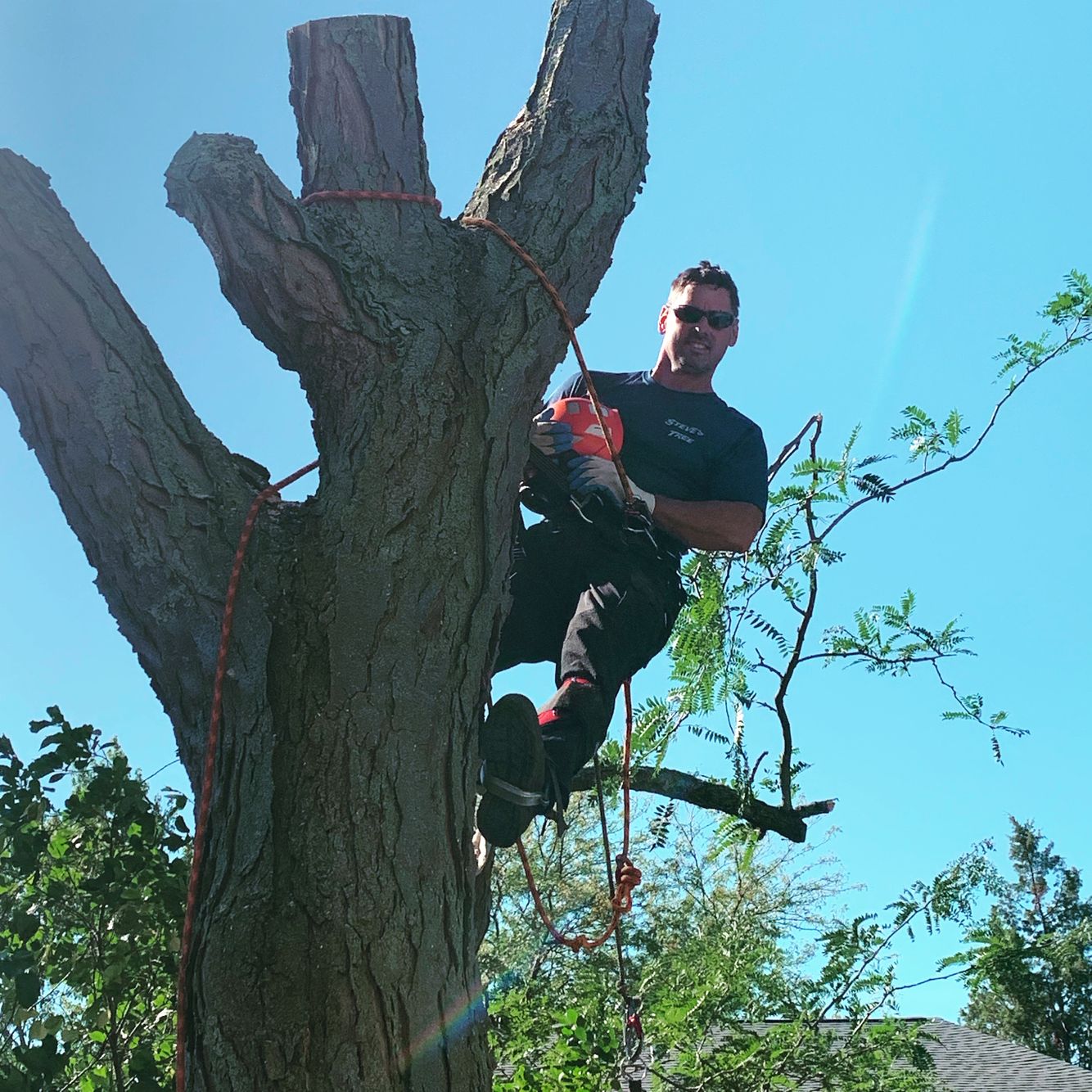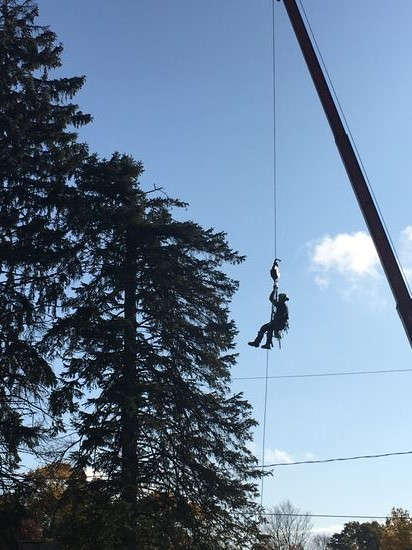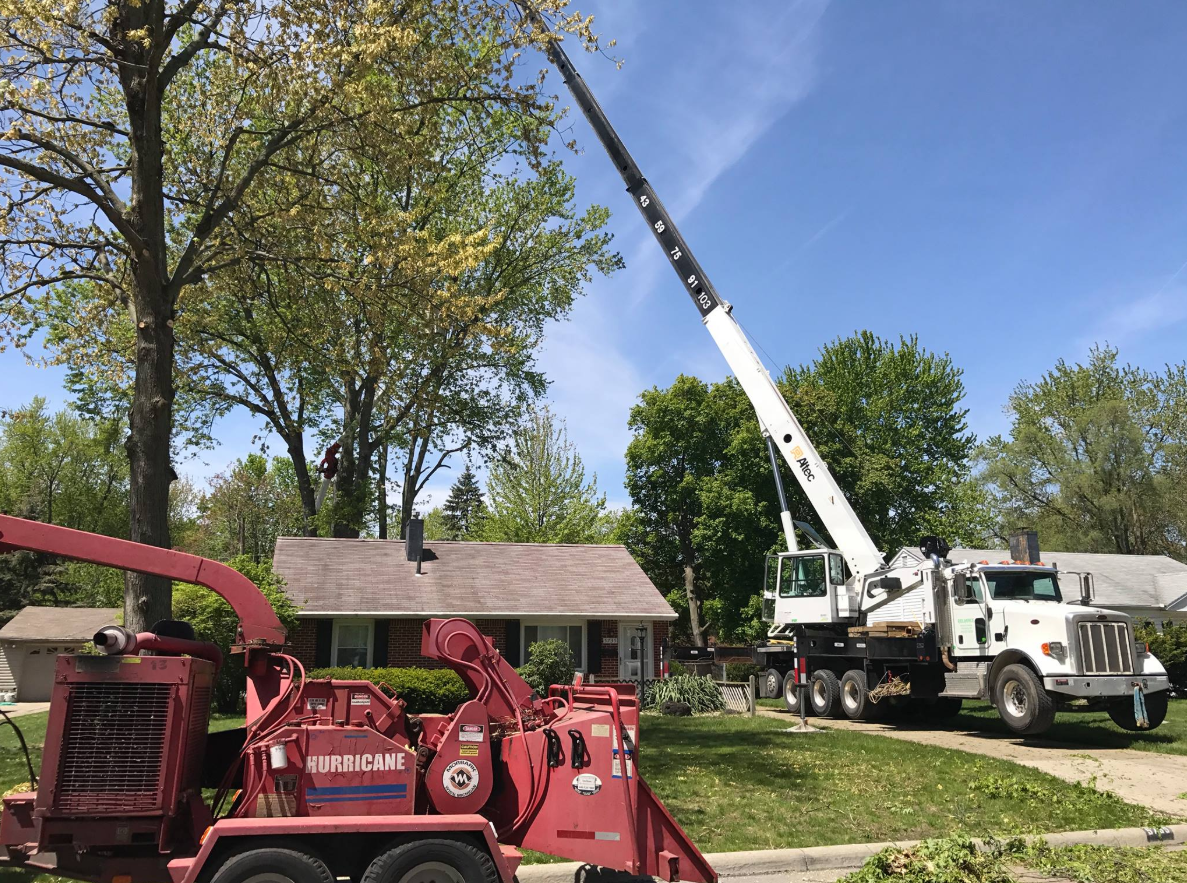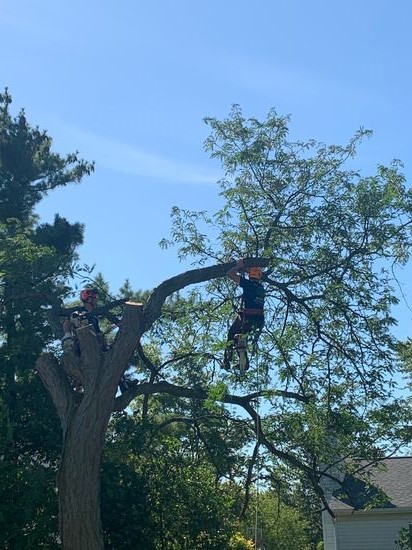 Free Quote
Tree services that care about you, your property and your budget. Interested in a free quote from Steve's Tree Services? Fill out the form and we'll be in touch with you shortly. All fields are required - be sure to include all pertinent information so that we can quickly and accurately complete your quote. If you need assistance, you can call us directly at 419.324.5226, however, the quickest way for us to provide an accurate quote is through our quote request form.